Last up is Taylor's EL Gift Guide! She has either given each of these items to a loved one or uses them daily herself. Consider them all tried and true.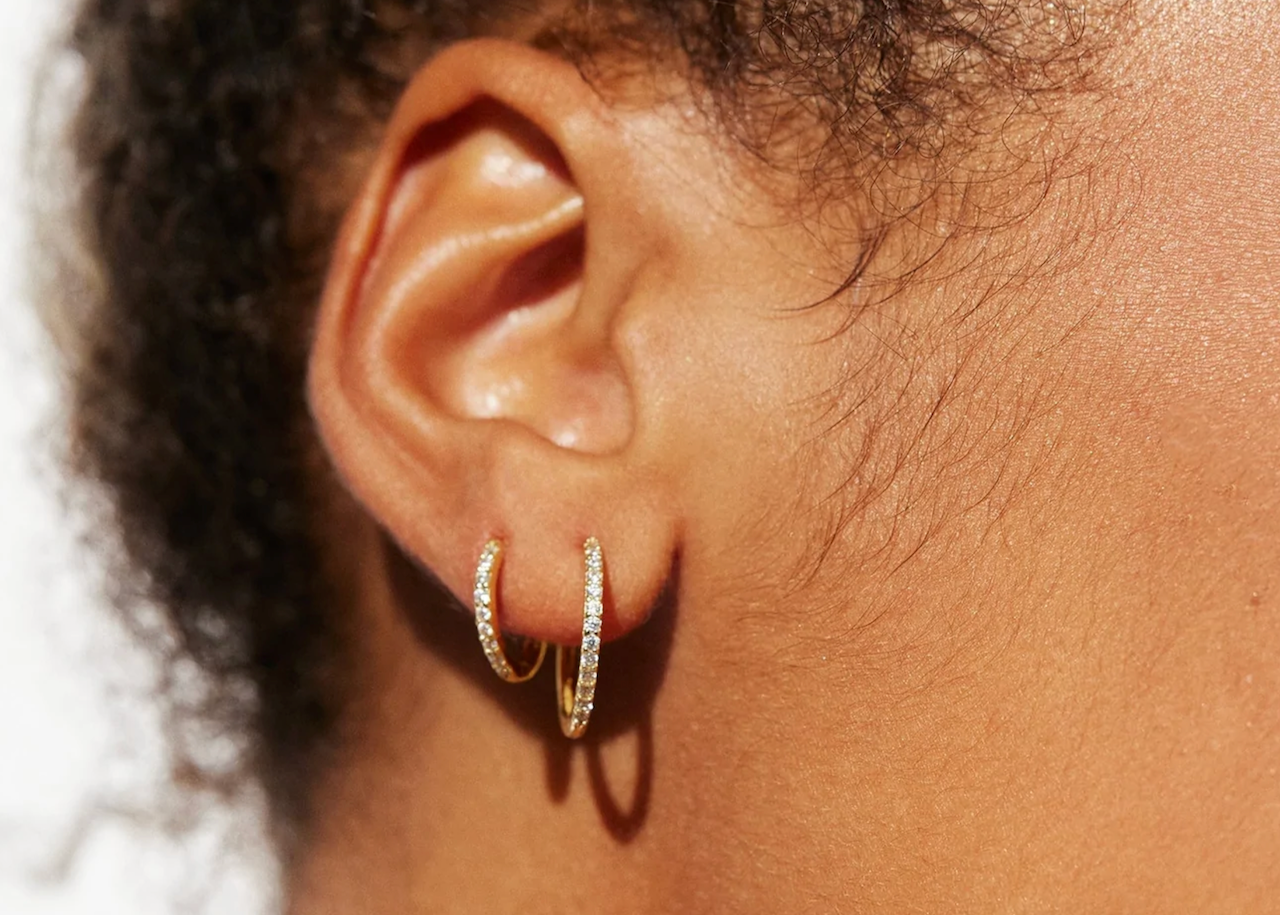 Item 01: Hillberg & Berk Pavé Hoop Earrings
I'm a gold gal, so the H&B gold Pavé Hoops are my fave! The mini size is my everyday pair, and I switch out the minis for Mediums when I want something a bit showier!
Shop the Pavé Hoop in Mini, Small, Medium, and Large sizes now.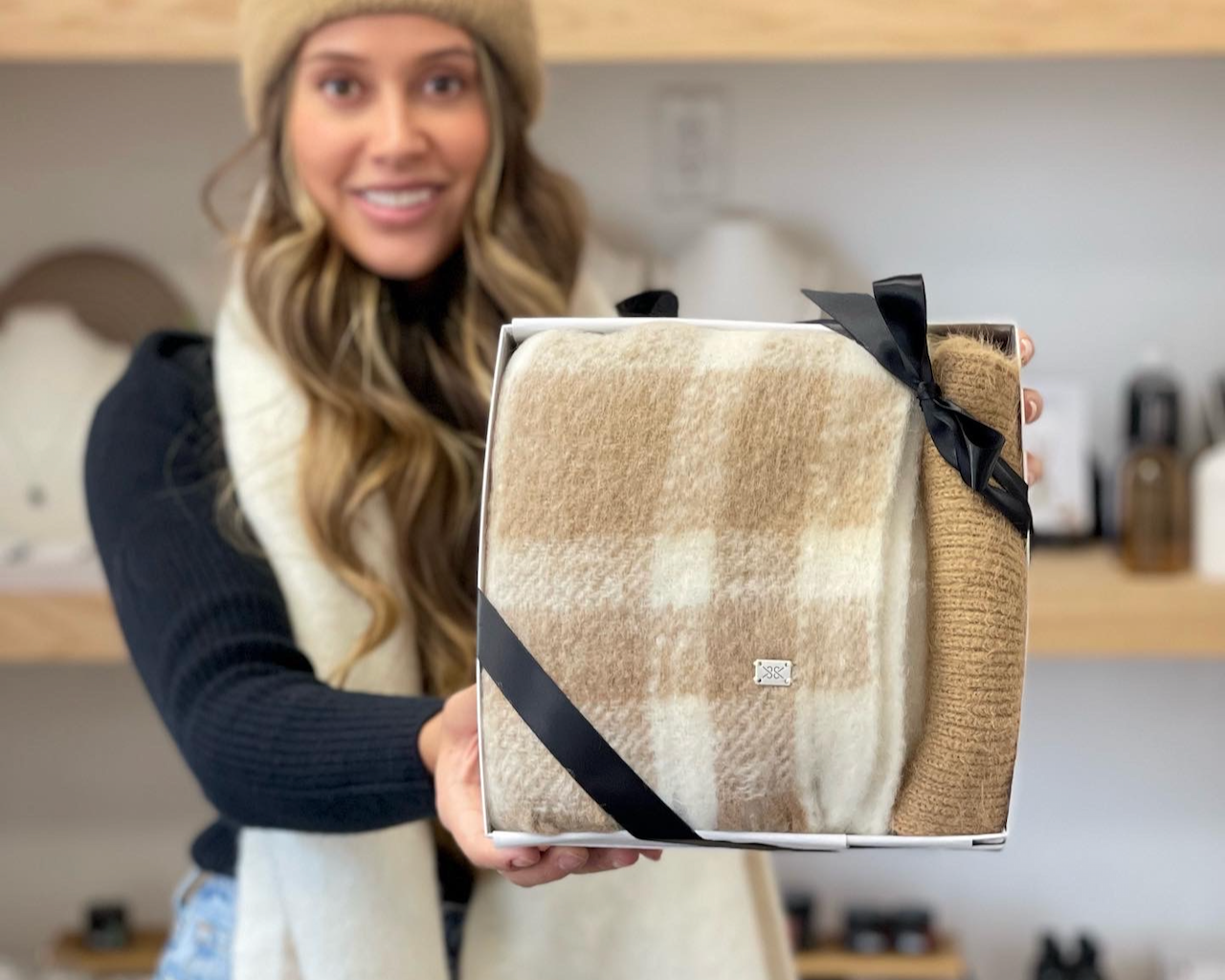 Item 02: Holiday Box - Soia & Kyo Set
The best part about this box (besides the gorgeous toque and scarf) is that it comes ready to go straight under the tree. We box and wrap the set, making your last-minute shopping that much easier. 
This JAYA hat was a top seller this year so it was a natural pick for a holiday box set. We paired it with this lovely oversized JESSI scarf. 
Did I mention you save $20 on the set as well?!
Shop this Soia & Kyo Holiday Set now.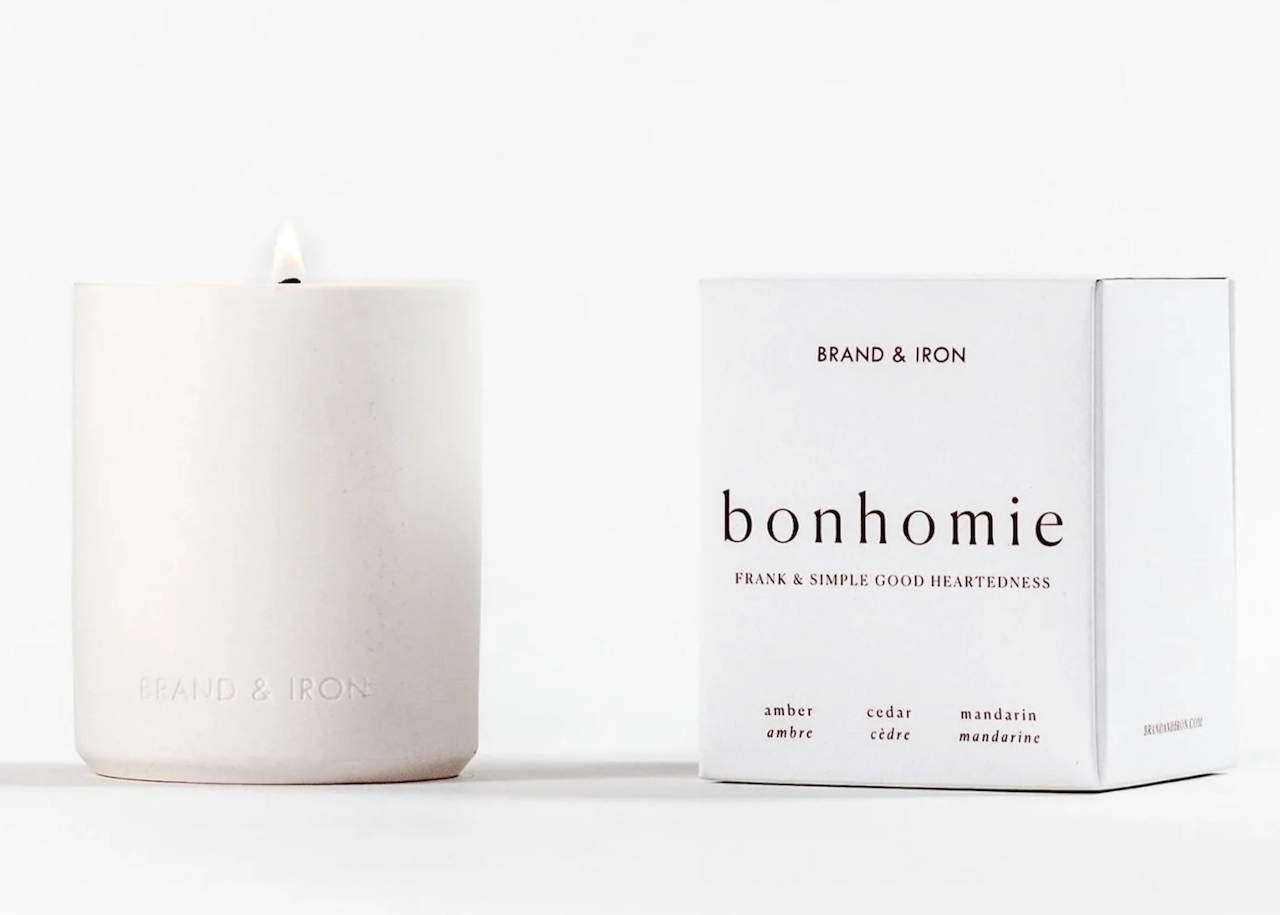 Item 03: Brand & Iron Bonhomie Candle (Laconic Collection)
This candle scent is an all-time favourite of mine. The amber, cedar, and mandarin scents come together so beautifully. I always have at least 3 scattered throughout my home! Plus, it comes in a beautiful white ceramic vessel.
Shop the Bonhomie Candle now.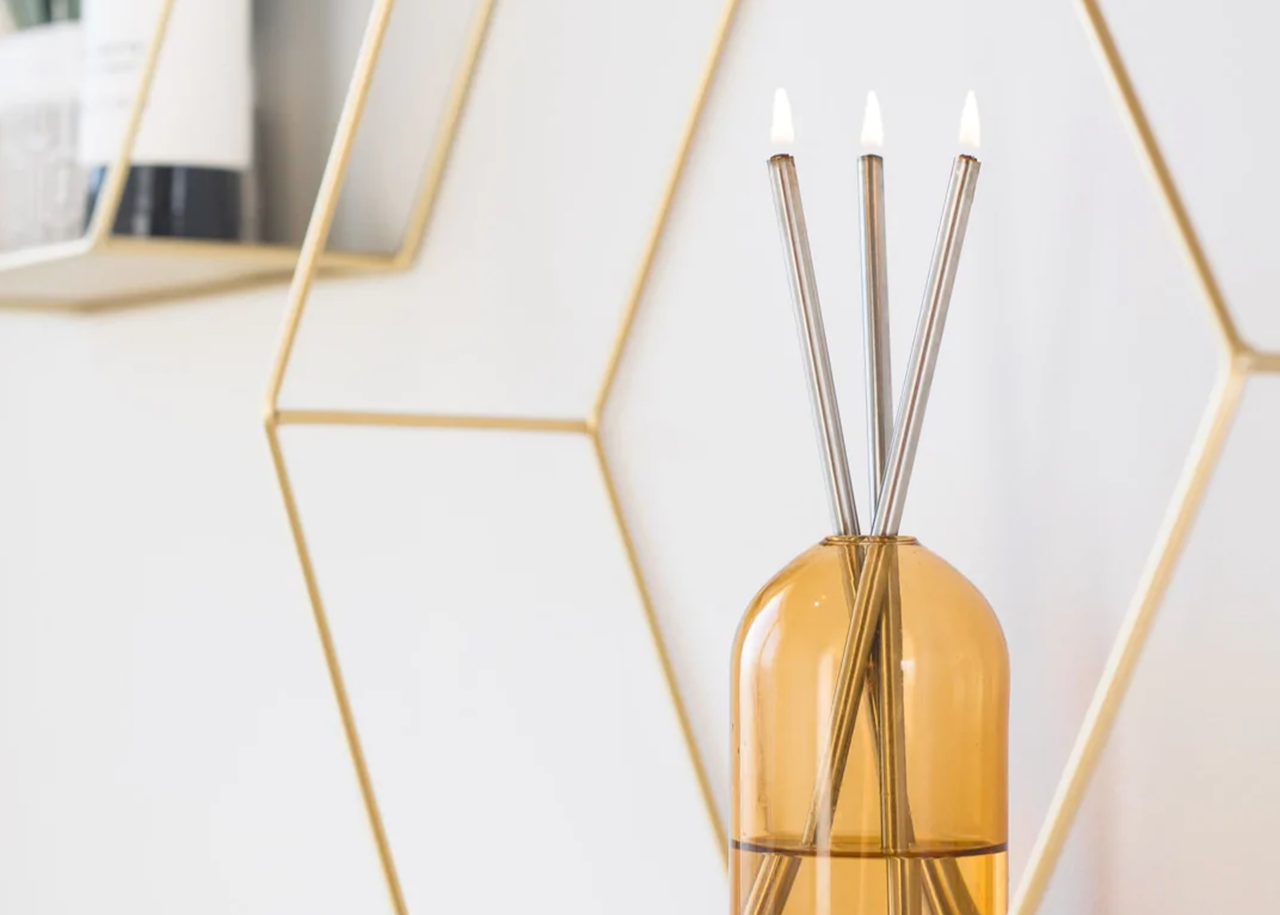 Item 04: Everlasting Candle Co. Set
Why have another candle on my list?? Because this one is smoke-free and scent-free, making it the perfect companion to your other favourite candles. You can burn both at the same time without an overwhelming aroma.
How do the sets work?
Step 1:  Choose your Everlasting Candle Co. vase.
Step 2:  Choose your colour of candlesticks.
Step 3:  Purchase the Pristine Oil
Step 4: Add at least three inches of Pristine Oil® into your vase, gently place your Everlasting Candlesticks into the vase of oil, Once the candlesticks have soaked in the oil for an hour, light the tops and enjoy the bright flame!
Shop all Everlasting Candle Co. items now.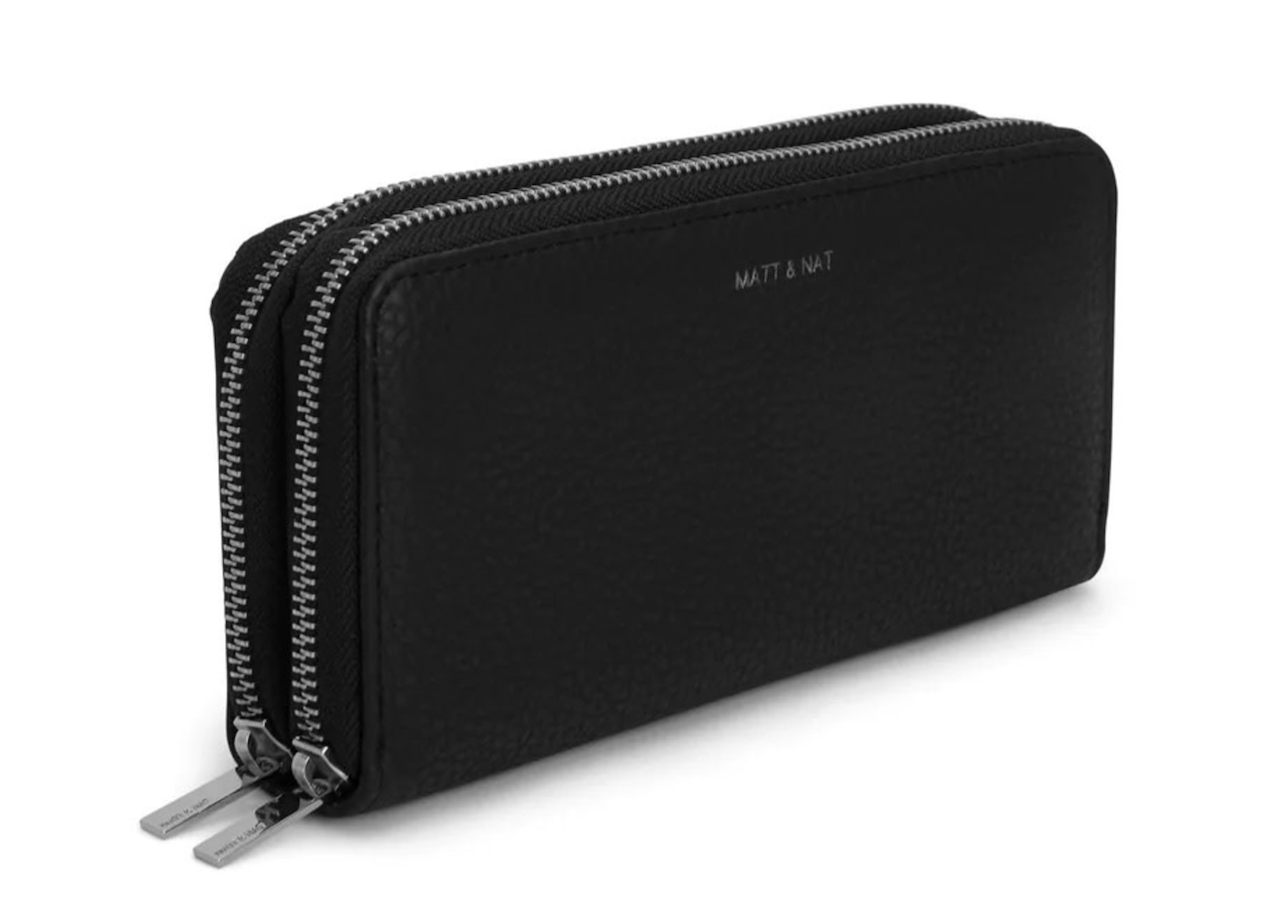 Item 05: Matt & Nat SUBLIME Wallet
I've been using Matt & Nat wallets for years. This one have a lot of space for cards (26 slots), plus pocket space! 
Shop the SUBLIME Wallet in Black now.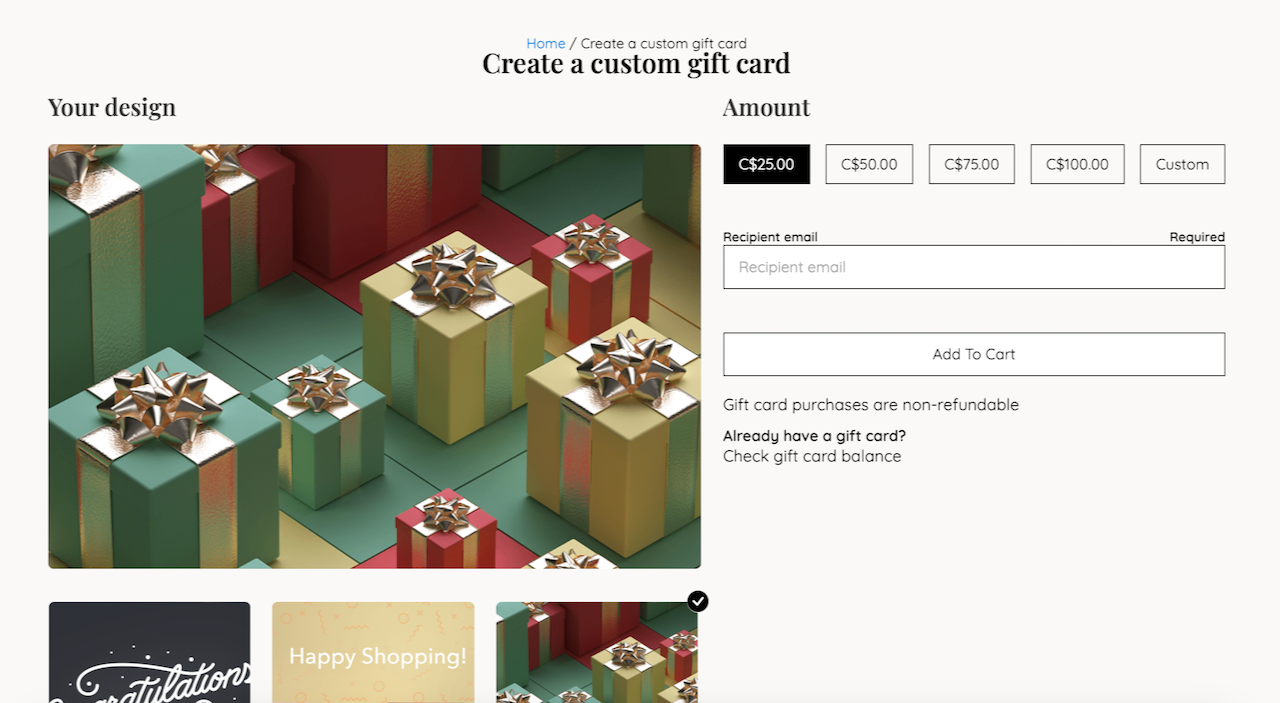 Item 06: Evelyn Lane Gift Card
Know someone that is hard to buy for? Gift cards are the perfect solution! Pick you amount and send it right to them, or stop by and pick one up to give in person. 
Shop Gift Cards now.