Lisa knows what's up when it comes to Holiday Gift Guides. Every item is carefully thought through, often on display in her closet or elsewhere in her home. Read all about her top gift picks below!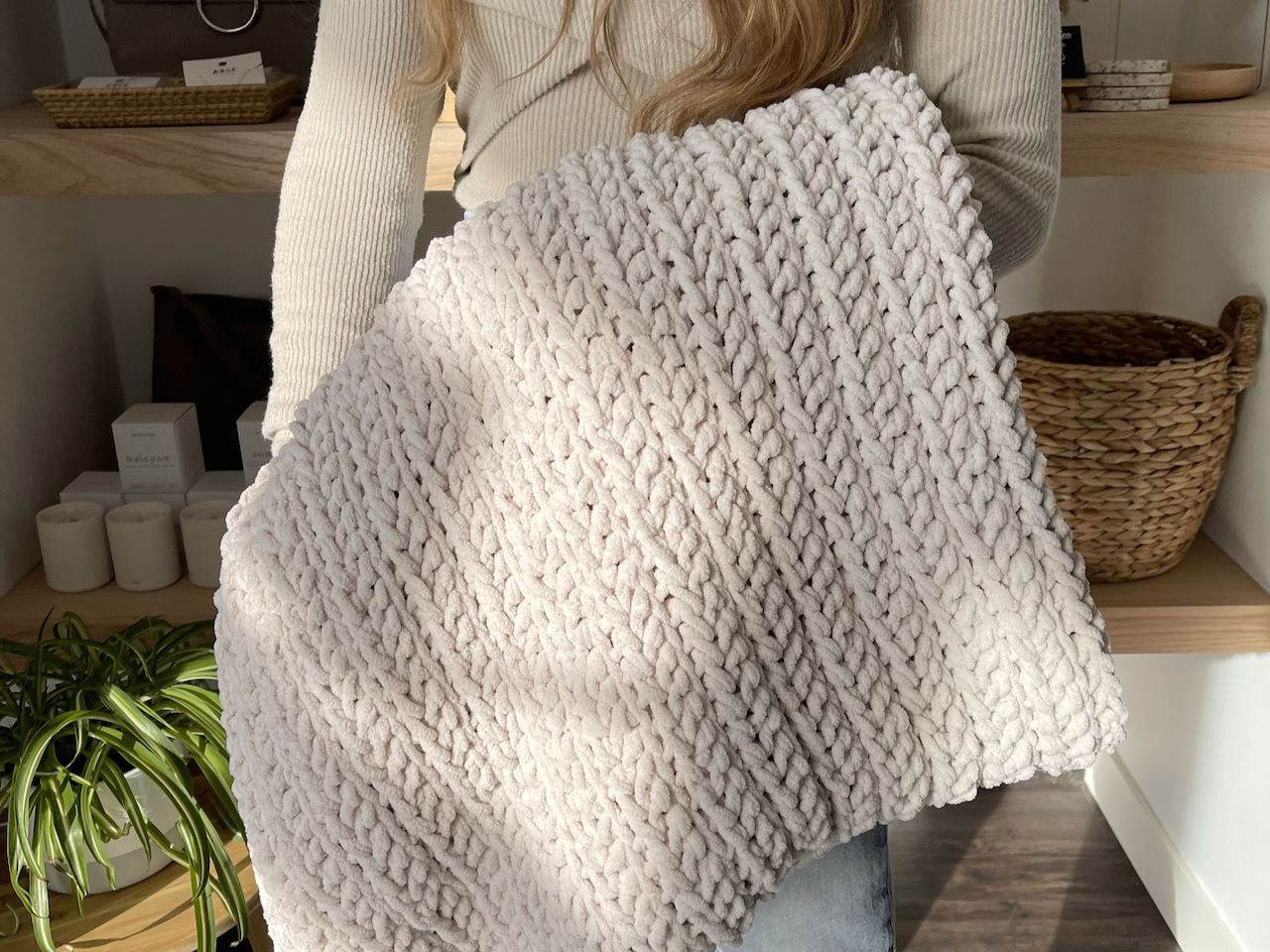 Item 01: Evelyn Lane Chunky Knit Throw Blankets
I was lucky enough to be gifted one of these - and quickly bought another. Perfect weight, perfect warmth. Beautiful & functional.
Because these are handmade by our owner Pam, limited numbers are available. 
Contact us for more details about our Chunky Knit Throw Blankets.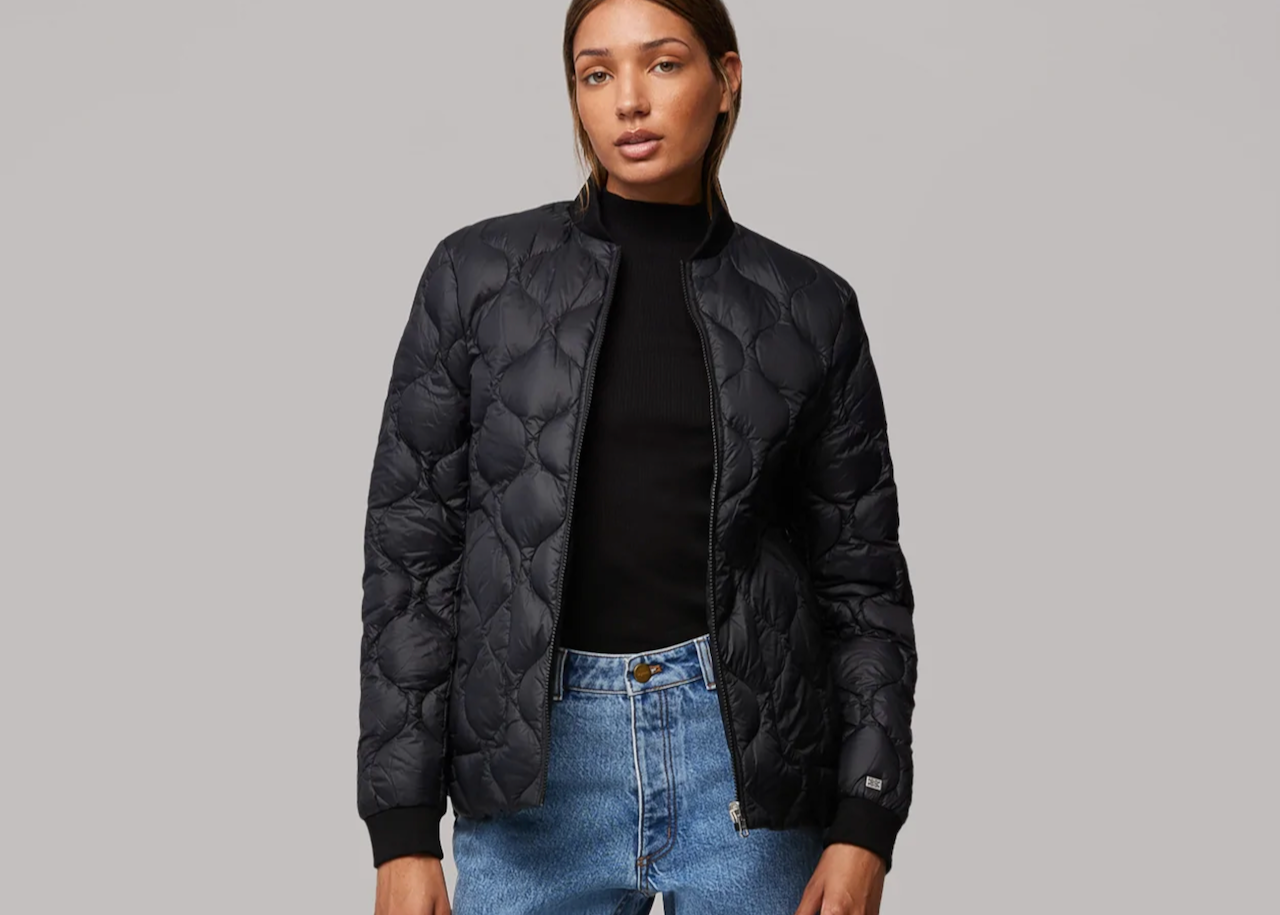 Item 02: Soia & Kyo Jodie-L Reversible Quilted Jacket
I love the quilted trend, and this jacket is the perfect weight and length. 
Shop the Jodie-L Quilted Jacket now.
Item 03: Cedar & Vine Linen Tea Towels 
I use these daily, and they wash up beautifully. Great stocking stuffer or gift for the person who has everything.
Shop the Linen Tea Towels now.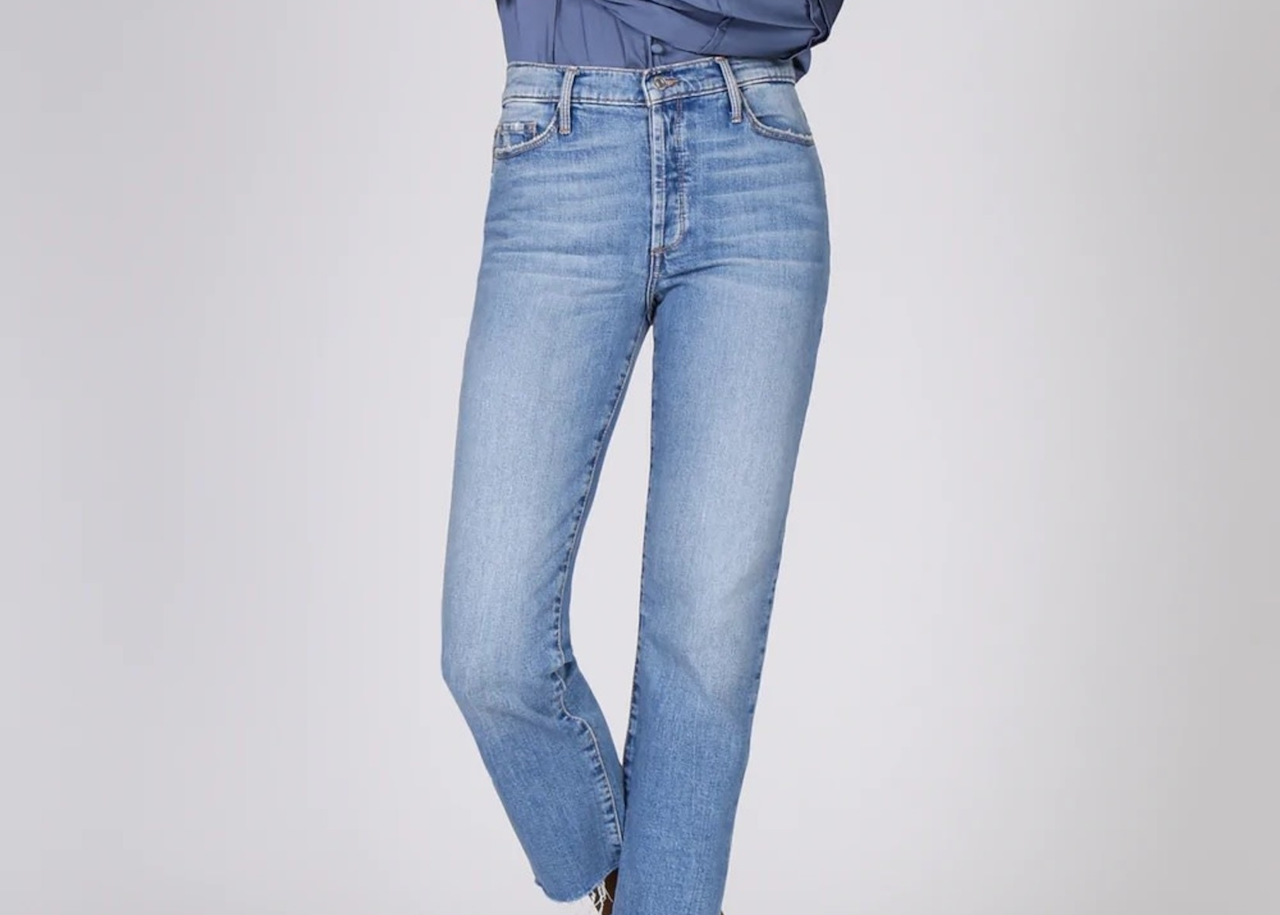 Item 04: Black Orchid Brooklyn Straight Boyfriend Jeans
This premium denim will become your favourite. This style is a great transition between a skinny and wide leg.
Shop the Brooklyn Straight Jeans now.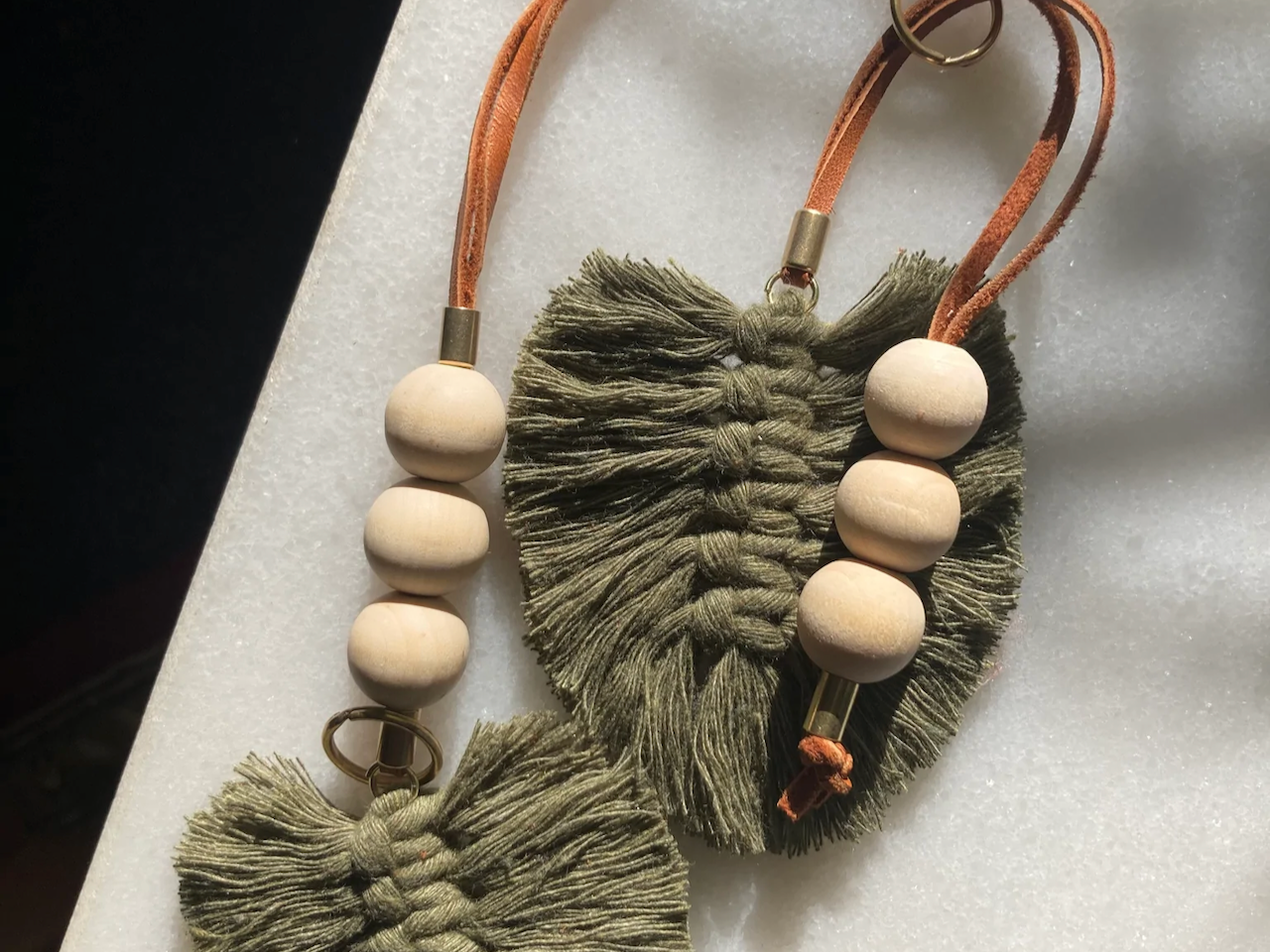 Item 05: Heart & Soul Candle Co. Car Diffuser
I love this woman-owned small business, and these car diffusers are a fave. I also like to hang one in a bathroom and above the kitty litter box!
We have a restock of these on order, contact us for more information or to preorder!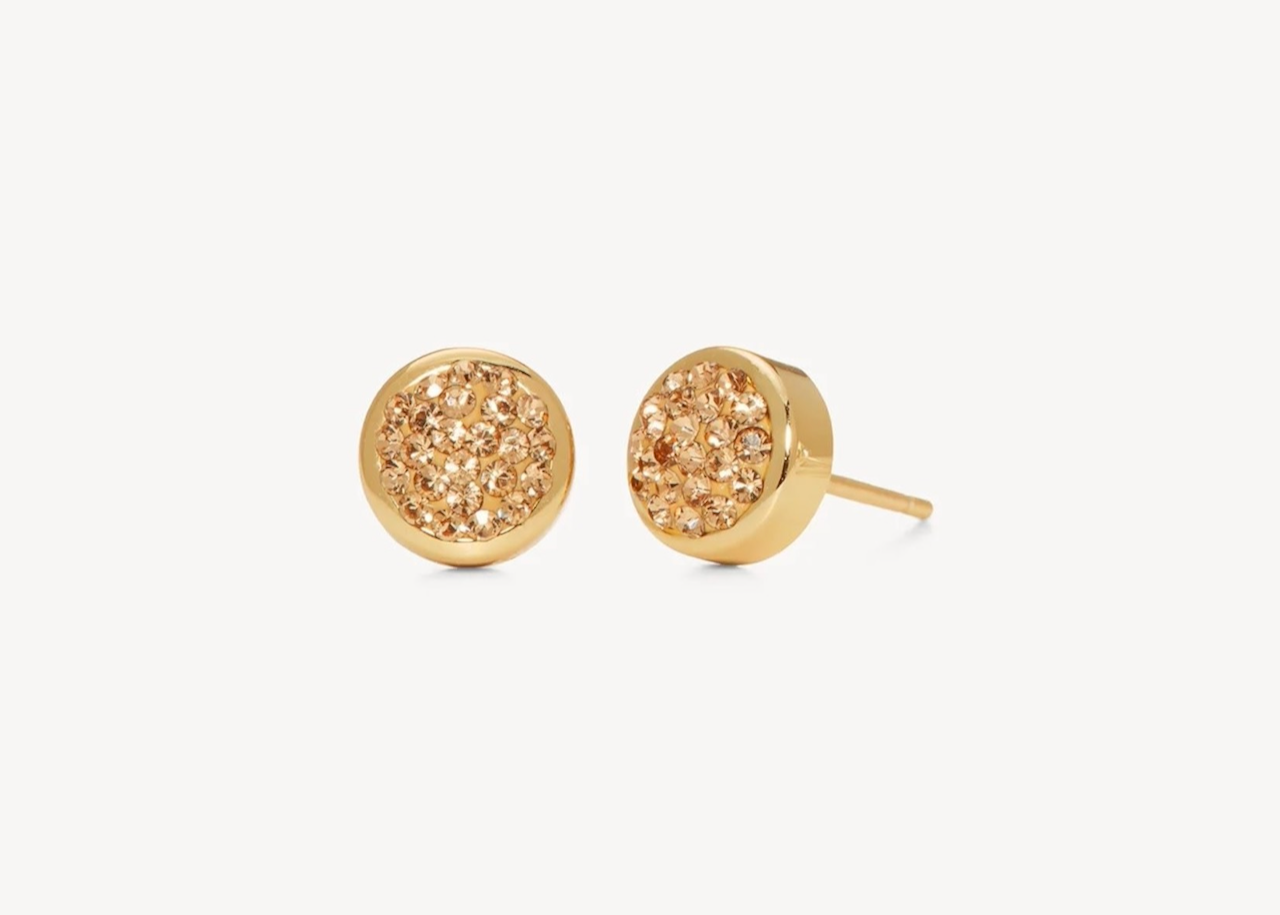 Item 06: H&B Bezel Necklaces & Studs
I love the size and simplicity of these - with a touch of Sparkle of course.
Shop the Hillberg & Berk Bezel Collection now. (Restock coming soon! Contact us for more details.)